Unless you were living under a rock two weeks ago, you couldn't miss political scientist Robert E. Kelly's BBC interview crashed by his adorable children and his very frazzled wife.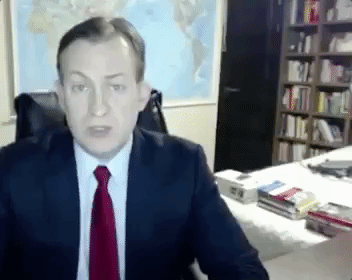 While his daughter's swagger is nothing to mess with, we've rounded up some of our other favorite parent/kid combos in the media. Cause parenting happens when you least suspect it.
Writer/entrepreneur Rachel Sklar has nursed her daughter several times on air, mostly without anyone knowing. Though, fuck it #amiright? Breastfeeding is just feeding your child. Who gives AF?
I went on TV while nursing and you couldn't tell (until the end) https://t.co/fhqKQvVBcX cc @CBCNews pic.twitter.com/4AVqHtrJK5

— ((( Rachel Sklar ))) (@rachelsklar) February 24, 2017
2. NBA star Steph Curry has been known to bring his daughter onto his interviews and she's known to be adorable.

3. Italian MEP Licia Ronzulli has brought her daughter to Parliament starting when her daughter was a month old and now Parliament lets her vote!
4. Lastly, not a parent in the media but Moms-in-Film offered FREE childcare to participants at SXSW to help show how accessible childcare is an effective way to fight film's gender problem.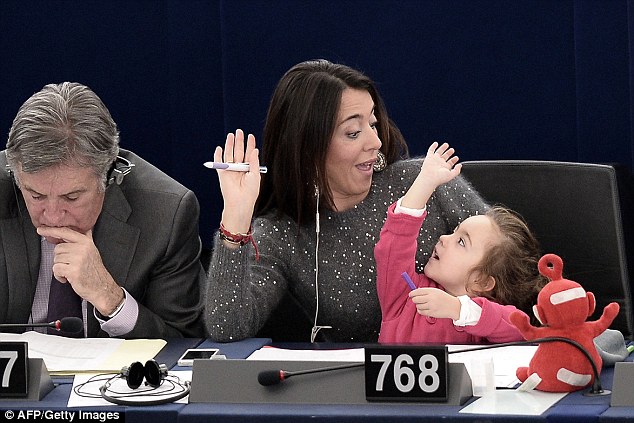 They were at a FESTIVAL taking care of KIDS! High five!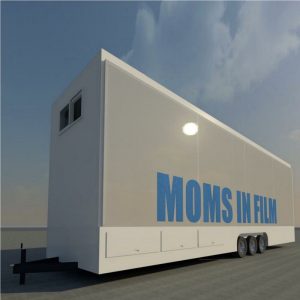 There are even more examples, like this and this, pushing the idea that parenting is a regular, everyday part of life. Because it is. And to stop making a family seem like a burden, everyone should pitch in. Well, everyone except, I guess, this guy.