I am trying to be an optimist. Like The Secret, if I put it out into the universe than I will get what I want, right? Well, I want an impeachment! And I am excited about it.
I feel like a kid before the first day of school! The kind of excitement that you had the first time you left a tooth under your pillow for the Tooth Fairy. It's that excitement you feel have when you meet your Tinder date IRL and they are as hot as their picture AND they brought their dog. You can smell it in the air. See it in scared old white men's eyes.
Impeachment Season Is (hopefully) Here!
While all of Washington D.C., will be deciding the fate of our 45th president, we will all be glued to our screen of choice.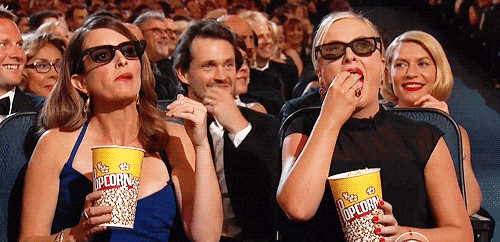 I'm sure your number one question is – How can I throw the perfect impeachment party? Don't worry Boo, The Hot Goss has got you.
Impeachment Party Tips!
1. Glam Up Your Game
It's going to be a real dull scene on the Hill, fashion-wise, when the impeachment gets going. Brown, plum, grey and black suits will abound. So, step up your glam.
Check out this blue jumpsuit, a twist on the traditional pantsuit. Or take your look all the way back to the Nixon era, just like 45 did, with this vintage inspired dress! Best thing about both of these options, they are both great for dancing in.
2. Snacks!
You're having a party. You need snacks! And you know what snacks would be perfect? Ice cream and Diet Coke for all!!! One scoop? Fuck it! Let your guests have 23 scoops, you're not a monster who has committed treason.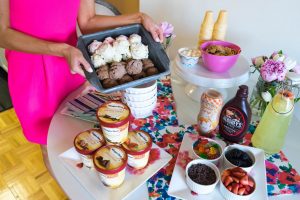 3. DRAAAAAANKS!!!
Or drinks…. Champange! Beer! Gin! Moonshine! Whatever your drink of choice is, feel free to imbibe… just maybe let's stay away from Russian vodka… Grey Goose only. Or give this cocktail a try, made by the lovely bar staff at The Varnish:
Orange 'Ya Gonna Impeach?:
 1 teaspoon of honey, 1/2 parts peach liquor, 2 parts cognac.
4. Who To Watch
Watch your prefered news station for all your impeachment needs. Personally, I'll be watching CNN or Mike Huckabee's CCN  because I have GOT to watch my Bae, Jack Tapper! I straight up love him y'all.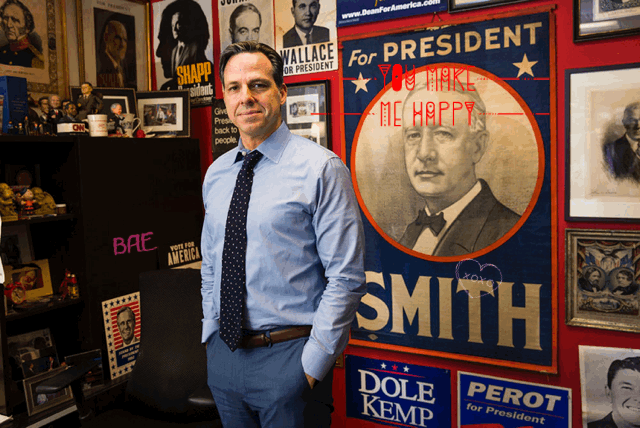 No matter how you choose to enjoy the impeachment proceedings, remember that your uncle got us in this mess, and we have to vote, vote, VOTE to keep fixing it. Let's be real President Pence isn't any better… Thanks, for nothing, Uncle Frank!