2017 is here and we ladies will be marching! Protesting in style! We know you have your outfit picked out. But.. WHAT ARE YOU GOING TO DO WITH YOUR HAIR!? Never fear, our scientists have been working around the clock to show you, based on your menstrual cycle, which hairstyle will work best for you!
If you flow between the 1st and the 10th
Girl, we feel you. This is not the way you want to start the month. So our scientist recommend that you take a cue from the legendary civil rights activist, Angela Davis. Keep it short and natural. This look is also sure to piss off the men, as an ex-boyfriend once told me "girls shouldn't have short hair." Fuck him, ya know…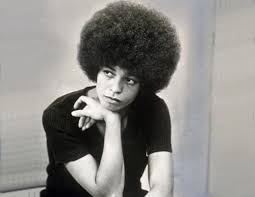 You're on the rag from the 11th-20th
What a nice way to settle in to the rest of the month. Now while you are getting your march on, you're probably getting your cramps on too. So our very qualified girl scientists recommend that you present yourself as business in the front and party in the back. Because, sure you're angry, but you still like to have fun. Take your hairspiration from the always controversial Jane Fonda.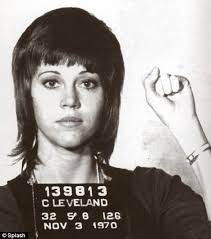 Your Aunt Flow visits between the 21st and 31st…
What sign is more beautiful when ending another long month of fighting to keep your reproductive rights, than celebrating the arrival of your period? A blessed reminder that you are not blessed with child. The women that men sometimes let play dress up in a lab, think that the Gloria Steinem is the look for you. Long, unkempt and a strong middle part says "yeah I'm super hot, but I'm also smart and believe that my body is none of your business."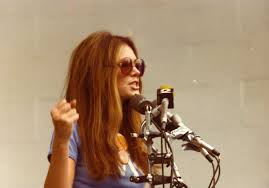 You found your perfect protest hair!
Now go fight like hell to protect the body that your hair is attached to.