It's the event of the season! All the other sessions, the Sally Yates and James Clapper Session, the Hillary Session, and Jeff Sessions (pun!) cannot compare to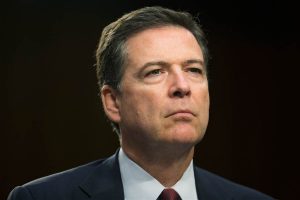 COMEY COMEY COMEY!
This Thursday, Comey will have his congressional hearing. And the crowd goes wild!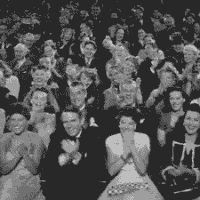 As you recall, Comey missed the goal poles with his last minute kick right before voting commenced in the 2016 presidential election. And man, was he nauseas about it.
But he stayed in the game!
All the way until he was taken out on May 9th due to an injury (to the ego…of someone that's not Comey).
There was a time where fans thought he was out for good BUT NO LONGER!
Comey's BACK!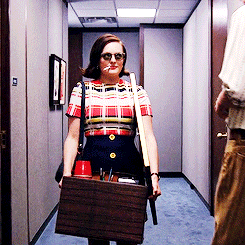 Catch him this Thursday in his biggest blowout YET!
The big event is SO BIG that THREE major networks are carrying the hearing LIVE!
That's right-
LIVE!
Watch on ABC! on CBS! on NBC!
It's gonna get craaaaaaazy.
What plays will he pull? What defenses will he deploy? Is his offense game gonna be strong? WAS HE ASKED TO DROP THE INVESTIGATION?!?
YOU GOTTA WATCH TO FIND OUT!
DRINK every time you hear Trump, DRINK every time you hear Russia, DRINK every time it looks like collusion!!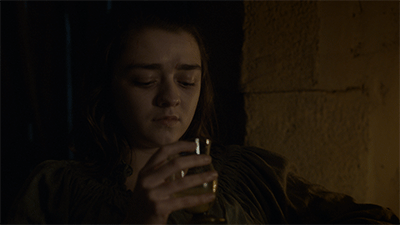 But DON'T DRINK AND DRIVE!
COMEY COMEY COMEY 
ONE MORNING ONLY 
THURSDAY 10AM
*The Hot Goss gets zero advertising dollars for any audience watching Thursday but the information gained could be priceless.