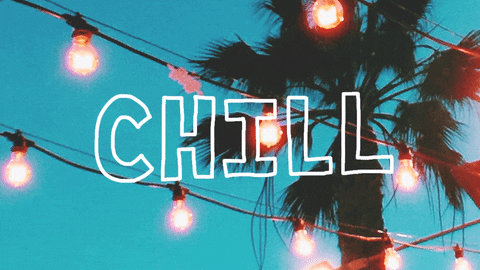 You survived this week – now catch up on this week's Hot Goss – so your weekend can be chill AF.
All that Hot Goss you missed, is right here:
Missing Coachella? Throw on a flower crown and read this – Lexi's got you.
We all have our own kinds of marathons, binge watching or an actual marathon. This week, Steph celebrated two women trailblazers and BLL.
Australia, North Korea, whats the difference? Rebecca has proof that your dad is actually the captain of a US battleship.
Stressed about how to pose in your Instagrams this weekend? Boo, Lindsey has got you covered… like a mama bird swooping in the save her babies.
Don't forget, you're the best and that lip gloss is on point.